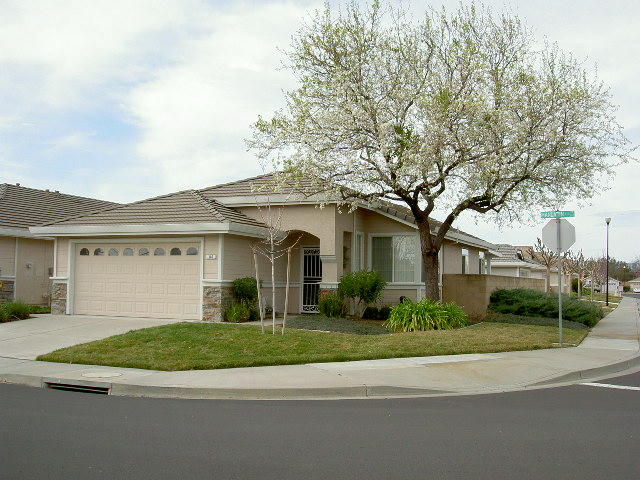 DIAMOND GROVE
HOME OWNERS ASSOCIATION
A Common Interest Development

We are an incorporated Common Interest Development (CID) under the direction of a Homeowners Association (HOA),
governed by a five member policy making Board of Directors who are elected from among the property owners.
Our business affairs are managed by the professional management company of FirstService Residential.
It is important to note that a common interest development is not a social club. It is a business corporation
with elected officers who voluntarily donate their time to the business of governing the corporation.
Their duties are strictly controlled by the corporation's governing documents and established California State law.
Diamond Grove Homeowners Association
201 Bartlett Lane (off Orange Tree Circle)
Vacaville, CA 95687
Phone:(707) 451-9209
dghoa@comcast.net
Fax:(707) 451-2979
Onsite Assistant Community Manager: Theresa "Teri" Ruhman
(707) 451-9209
Office Hours: Monday - Friday 9AM to 12 noon
Vacaville, CA 95687
Board of Directors
President: Norm Stevenson
Vice President: George Hicks
Secretary: Pat Dennis
Treasurer Pro Tem: George Hicks
Director at Large: Alice Hartman
Director at Large: David Neivelt


Management Company



FirstService Residential
Rikki Richter, Community Manager
Phone: 800-428-5588
Property Manager Emergency Phone (for property threatening emergencies only) 888-596-4984

Our Resident Committees Include:
Architectural Review
Finance
Social Events
Welcoming & Sunshine
******
Back to Home Page &copy 2017 Diamond Grove Community Association. All Rights Reserved.